International color services
Image and page production with print-ready finals that meet or exceed industry standards
Web Imagery
Large volume retail or editorial web images with fast turnaround times at incredible prices
Digital Prepress
From preflight and layout validation to image and page production, delivering print-ready final files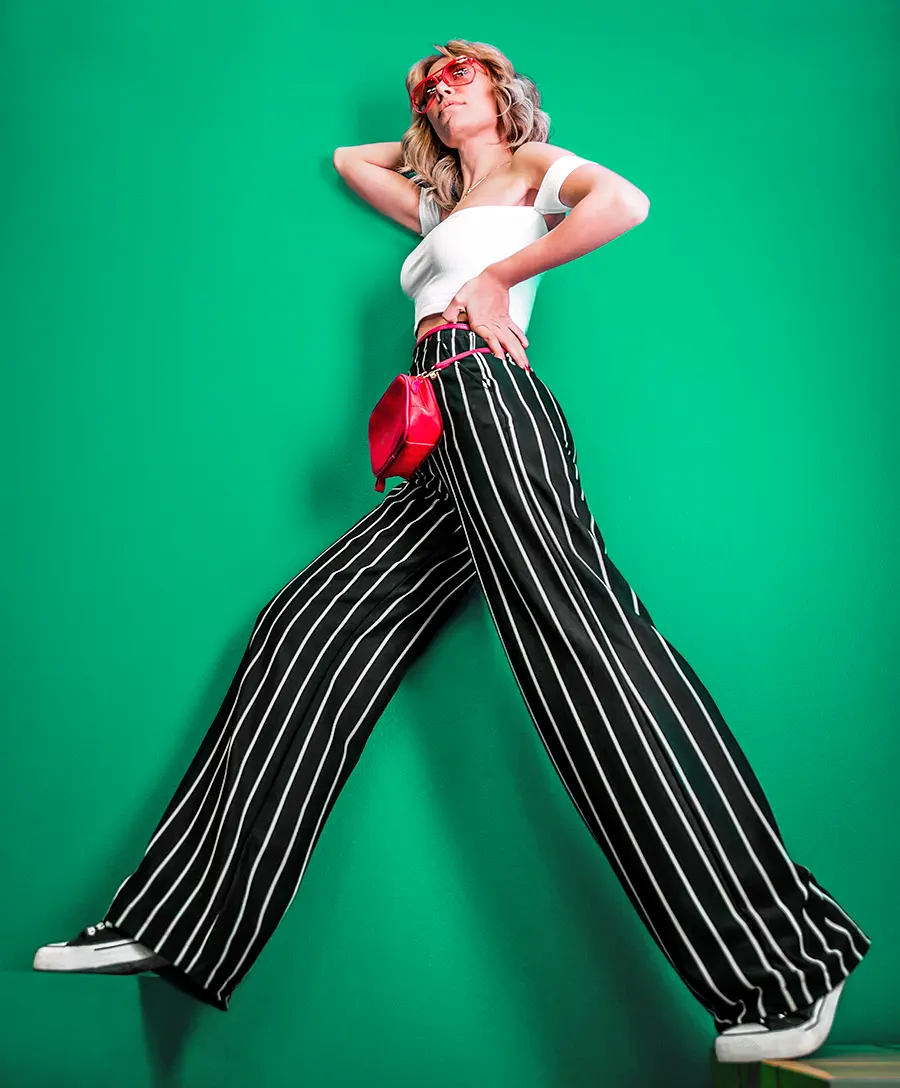 Garment Digitizing
Reuse previous winning images and digitally replace the garment fabric or pattern for big savings
Fabric Wrapping
Shoot one piece and drape new fabrics and patterns to digitally create the entire collection
Pose & Clone
Digitally replace select garments on an existing image for an entirely fresh and original look
Highest quality retouching...
ICS, a long time partner for Saks Fifth Avenue, consistently produces the highest quality retouching and color work. Materials are always delivered on time and within budget. ICS consistently provide excellent customer service.
The latest in color technology...
We've worked with ICS for our catalog and web imaging prep for over 15 years. They've always provided the latest in color technology and complete support through the entire production process. They get an A+ for competence, cooperation and innovation.
A very valuable partner...
ICS has been a very valuable partner as we rapidly expand our print and online retail business. They continue to be an exceptional resource, sharing with us their experience and talent. They've played an integral part in the success and growth of our direct business.
A collaborative partner...
ICS has been, and continues to be, a valuable contributor in the creation of our catalogs. A collaborative partner for many years, who understands our brand and aesthetic intimately, ICS offers much more than retouching.